I normally keep all my important stuff in my laptop, I also have all my media in my laptop. I have some few items stored in an online back up – only the very important ones.
Recently, I have been considering an affordable solution to my storage issue: my laptop is fast filling up; I am kind of held down if someone is playing or watching since all media is on the laptop; I have a small SSD that can't serve the purpose; a normal harddisk once died after falling consequently and effectively losing my data (fortunately, only a little of it was not synced to my laptop); I have no unlimited internet access so online storage is not a solution.
Currently, am using this method I described in my channel (subscribe
):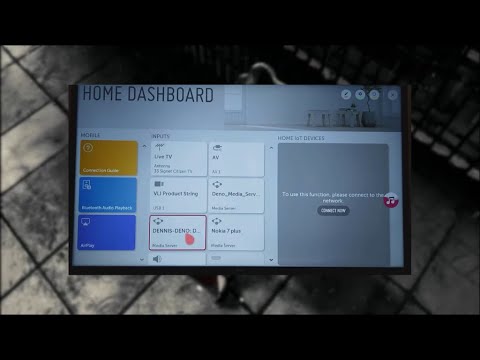 For the longest I can remember, I have wished to build a small home server as a solution for my storage and entertainment – especially the former. In this server, I want to achieve four things:
1. Storage for all my files
2. Entertainment solution independent from my lappy
3. Back up for my phone – camera folders especially
4. Security to my files
I tested a number of NAS OS: openfiler, Freenas (when it was in version 0.7 and needed less than 256mb of storage) and openmedialvault. That was kitambo. Few years later, am back with more zeal and need. Openmedialvault seems a good choice especially because it supports docker and has modest system requirements. I will then install Jellyfin Media server on top. I had first settled for an old Core 2 Duo machine. Just before I made purchase, it hit me that some media might need to be transcoded I backed off a little. Owing to the fact this is an old cpu, I figured transcoding high resolutions like 1080 will be a task.
Long story short, has anyone done a home server and wish to share the experience. Most important, the minimum configuration that I can comfortably do for my solution above…
PS: I would like to keep the budget of CPU below 8k. I haven't factored Hard Disk yet.